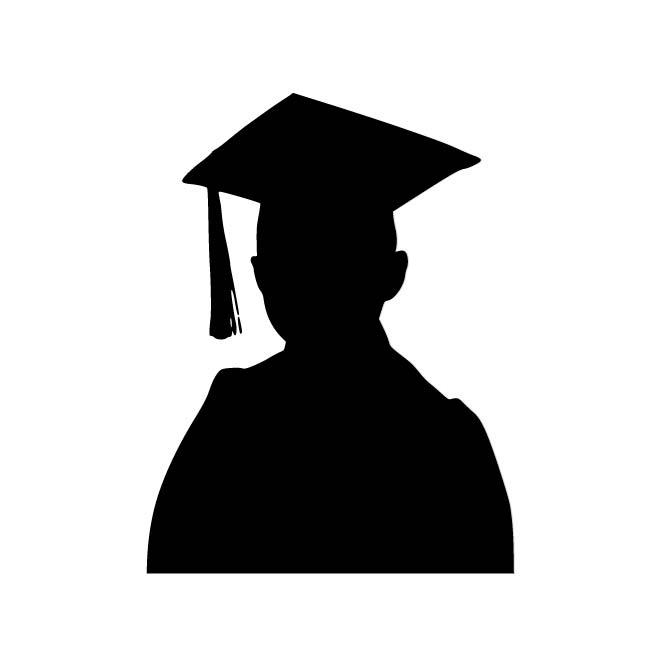 Graduates & Tutored
We have 300+ graduates and 30+ have been academically tutored ranging from preschools to grade students.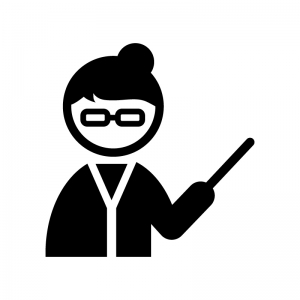 Teachers
Dedicated and have true passion for educating young children. Trained on how to keep their cool under many different kinds of situations espeacially on kids. Creative and flexible.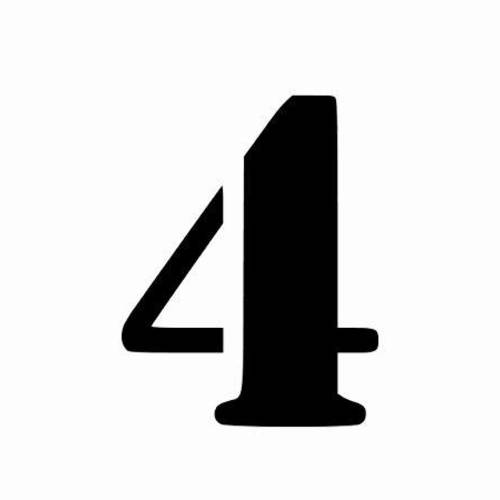 Years
Mind at Work Child Development and Tutorial Center have passionately partnered with parents in molding the lives of their children since 2014.